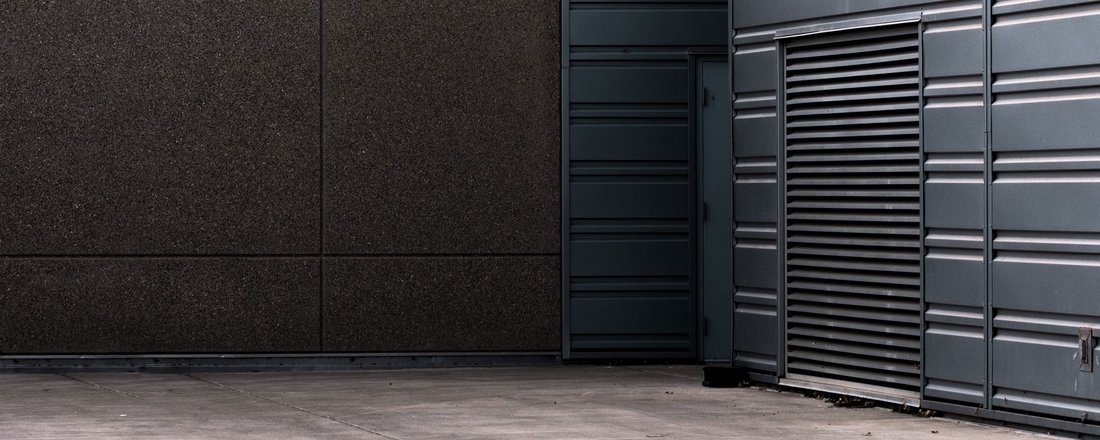 About Us
For nearly 50 years, Cramer Systemtechnik has taken pride in being a successful family-owned business specializing in maritime and industrial hydraulics. Founded three generations ago, we have evolved into a trusted and renowned player in the industry over the years.
Our extensive experience and expertise in shipbuilding span three decades, during which we have worked on a variety of maritime projects. From cargo vessels to high-tech specialized units, we have applied our hydraulic solutions in diverse applications while upholding the highest quality standards.
As a family-owned enterprise, we take pride in the fact that our commitment to quality, customer service, and innovative solutions has been passed down from generation to generation. With our dedicated team of professionals, we strive to provide our customers with the best products and services.
Our success is rooted in a strong blend of tradition and innovation. While we preserve our proven methods and established technologies, we also continuously strive to stay at the forefront of technology, leveraging the latest developments in hydraulic and drive systems.
We take pride in our history and are equally committed to our future. As a family-owned business, we highly value long-term customer relationships and are determined to remain at the forefront of the industry, offering our customers the finest solutions for their most demanding challenges.
We warmly invite you to learn more about our history, our team, and our achievements. Cramer Systemtechnik is your dependable partner for hydraulic and drive technology solutions in the maritime and industrial sectors.
Our Expertise for Your Projects!
Facing a challenge in industrial hydraulics or drive technology and need a customized solution? Our team of experts, with years of experience and extensive knowledge, is here to assist you in achieving your goals.