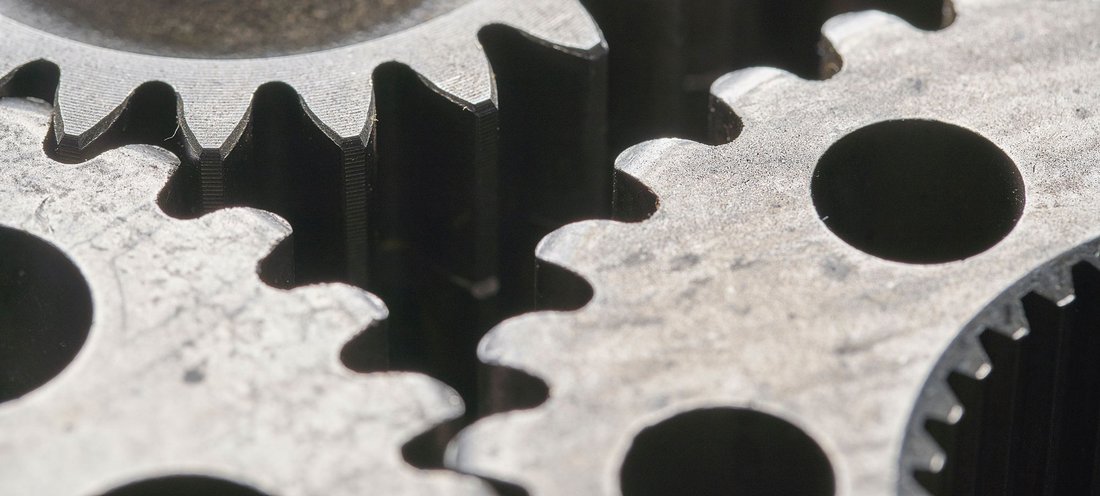 Hydraulic Power Supply
Our efficient power packs to supply the needed flows!
Soon we will inform you about our wide range of hydraulic power units that will suit your needs!
Our Expertise for Your Projects!
Facing a challenge in industrial hydraulics or drive technology and need a customized solution? Our team of experts, with years of experience and extensive knowledge, is here to assist you in achieving your goals.